Jobs at Creative Technology
Creative Technology is always looking for talented individuals to join our growing team.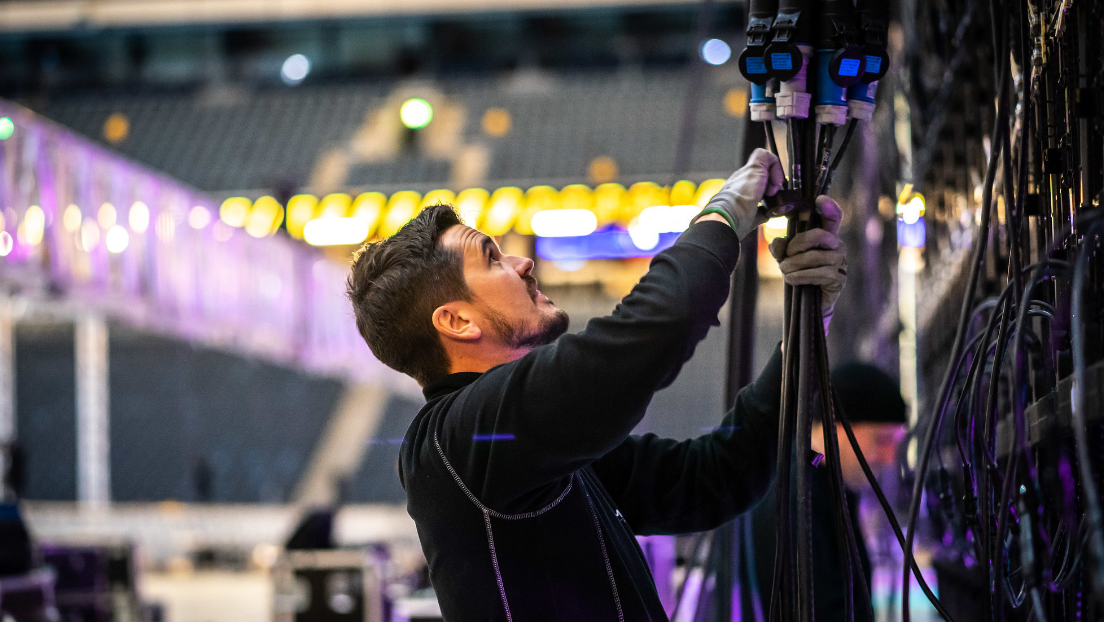 Freelancers
Creative Technology is always looking for experienced, qualified freelance technicians in the audio, video, LED and engineering fields.
Email your CV
International Vacancies
For jobs in one of our global office, select a country from the list below:
Current Vacancies
Servicetekniker till serviceavdelningen i Kungälv

Som servicetekniker håller du framförallt till i serviceverkstaden i Kungälv. Ibland sker arbetet även ute på fält hos kunder, som vi antingen har sålt eller hyrt ut anläggningar till. Tekniken du får jobba med innefattar allt från kameror, ljusarmaturer, LED-teknik och processorer, till högtalare, mixerbord och slutsteg. Tjänsten är tekniskt krävande då vi i normala fall utför service på komponentnivå och ofta utan komplett dokumentation från leverantören. Ett visst resande kan vara aktuellt i tjänsten.

More Details

Frilanstekniker för mobila LED-skärmar

Som frilanstekniker transporterar du LED-trailern till och från eventplatsen och är ansvarig tekniker under eventet. Du har hela Europa som arbetsplats och jobbar självständigt, ofta direkt mot våra kunder. Eventen varierar i typ, utförande och omfattning – det kan handla om allt från några timmar till flera dagar.

More Details
Speak to us
Get in touch with one of our experts who will be happy to talk through your technology requirements with you.
Contact