Jobs at Creative Technology
Creative Technology is always looking for talented individuals to join our growing team.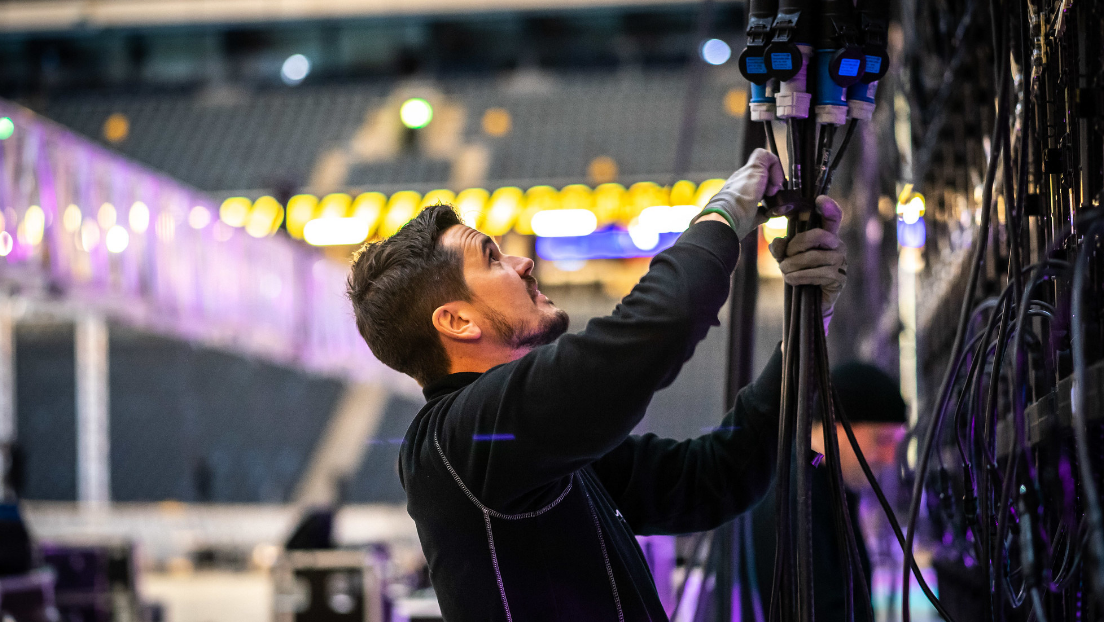 Freelancers
Creative Technology is always looking for experienced, qualified freelance technicians in the audio, video, LED and engineering fields.
Email CT Labor
Career Opportunities
Join our Creative Technology Team.  Wherever you are in your career path, we have open positions for office, warehouse and showsite work across the United States.
Join Team CT
International Vacancies
For jobs in one of our global office, select a country from the list below:
Speak to us
Get in touch with one of our experts who will be happy to talk through your technology requirements with you.
Contact